Registration for the first session of our Kids Clubs is open!
Our Kids Clubs offer age appropriate instruction that focuses on technique, strength, and problem solving.
Read More →
Ready to take your climbing to the next level? Chances are you're already strong enough, you just need the tools to enhance your technique. Classes are held once a week for three-weeks and include a free month pass so you can practice your new skills.
$79 for Members | $99 for Non-Members
All classes are from 7-9P.
Tigard
· Mondays Sept. 9, 16, and 23
Northeast
· Mondays Sept. 9, 16, and 23
· Wednesdays Sept. 11, 18, and 25
Southwest
· Wednesdays Sept. 11, 18, and 25

Read More →
Sign up for a FREE clinic with Devine Chiropractic. They'll be at our SW location at 7P on Wed., August 21st to discuss how to stay limber through work and play as well as stretching and other tips catered to climbers.
This event is free but limited to 20 people. Please sign up online at http://bit.ly/2N00F4y. Snacks will be provided as well!
Read More →
We are partnering up with KGW News for their annual School Supply Drive benefitting Schoolhouse Supplies. From now until August 29th, drop off school supplies to any of our locations and help ease the stress of going back to school for many families and kids.
Plus, when you bring in a donation to any of our gyms from August 23rd-25th you'll receive a $5 day pass as a thank you!
Items needed the most:
· Pencils
· Colored Pencils
· Crayons
· Erasers
· Glue sticks
· Markers
· Scissors
· Notebook Paper
Read More →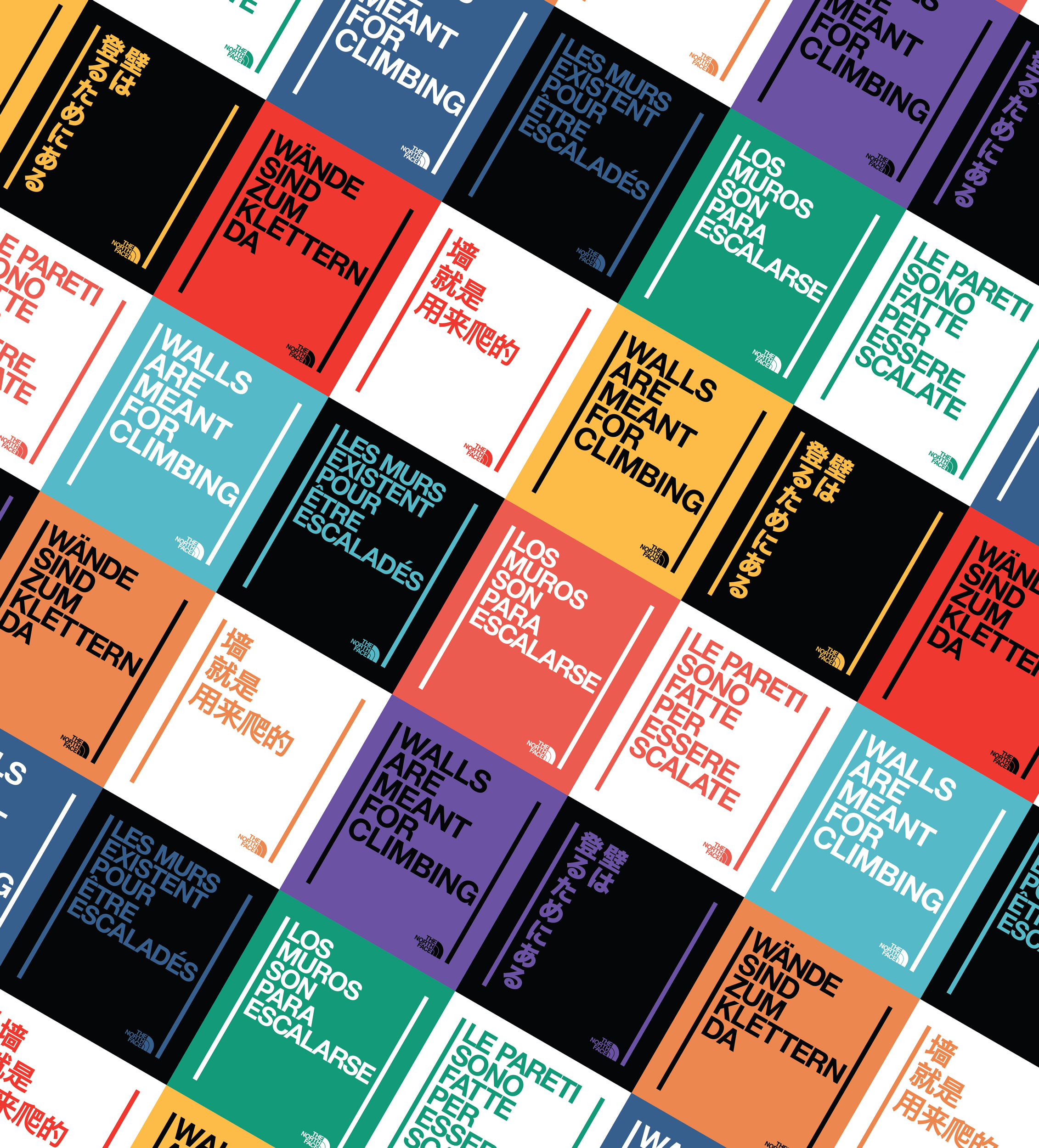 At The Circuit, our mission is to make bouldering accessible to everyone, which is why we were psyched to be a part of Global Climbing Day with The North Face.

We're celebrating Global Climbing Day by offering free climbing + rentals at our NE and Tigard gyms from 2-5P on Saturday, August 24th! Space is limited so be sure to get there early.
Free passes are available on a first-come, first-served basis. Each gym has a capacity of 100 people. Once we reach capacity, we'll ask you wait patiently until a few people leave.
· This event will be taking place at our Tigard and NE locations only.
· SW will not be offering free day passes or rentals and we encourage those with active memberships to head there for your sesh.

Read More →
Registration for our Camp Rockstar is open for all locations! Sign your kids up to climb in a fun, social environment led by our instructors, where they will problem solve and build confidence on and off the wall.
Read More →
Start growing your hair out now for our mullet contest happening in September. Send a photo of you + your mullet to socialmedia@thecircuitgym.com by Sept. 6th, 2019.
We'll then share the photos with our community to vote for the best mullet. The top two mullets with the most votes win! Winners will receive a free year membership to The Circuit Gym!
Read More →
Get a stamp from our front desk crew then head to these locations for discounted pints throughout the week!
Base Camp Brewing · Happy Hour on Tuesdays
Flyboy Brewery + Pub · Happy Hour + $2 Off Growler Fills on M, T, W, and Sun.
NW Growlers · $1 Off Pints on M, W, Th, F, S, Su + 25% Off Growler Fills on M + T
Migration Brewing · Happy Hour on Thursdays
Culmination Brewing · $1 Off Pints after 6P on Fridays
Read More →
Our Introduction to Bouldering class is now included in the cost of your membership, punch-pass or day pass!
This 60-minute class is a great way to learn bouldering basics and will give you the confidence and technique to climb routes with your friends or on your own!
Continue to build your skills after the class by purchasing a special 2-week membership for $20! 2-week membership must be purchased after completion of the class.
Read More →
Our fitness + yoga classes are now included in the cost of your day pass, punch-pass or membership.
We have classes to fit all of your needs, whether you're interested in strengthening your core or getting your weekly dose of Vinyasa. Register for a class today!
Read More →